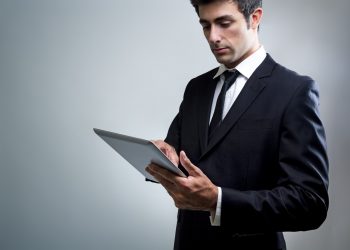 L&T Solutions is an office that combines the experience of professionals from different areas.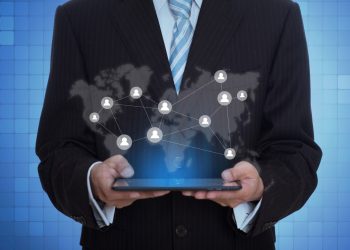 We have national and international companies with comprehensive legal services.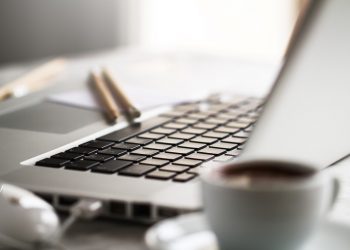 Our goal is for companies and businesses to reduce their tax and administrative burden and thus focus their efforts on their Core Business.
Saltillo
Blvd. José Sarmiento,#566. Col.Privada Luxemburgo.
Monterrey
Calzada del Valle 255 Ote. Col.del Valle.
Write us if you have any questions, would like to comment or want more information from L&T Solutions.